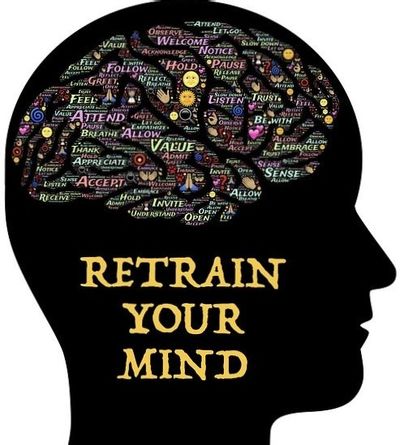 Sessions Available
:
Hypnosis (Individual & Group)*
Reiki (Individual, Group & Distant Sessions)*
Healing Touch 
Guided Meditations (Individual & Group)*

Training Classes Available:
7th Path® Self Hypnosis Training*
Reiki Level I
Reiki Level II
Reiki Master Level
Business Consulting
:
How to start a Business
Credit Improvement
Credit Report Evaluation
Loan Qualification & Loan Placement
How to Balance Checkbook
Quikbooks
Distant Reiki Sessions are always available. Please call to schedule your session.  During these difficult times, Reiki makes the perfect modality to use to stay calm, balanced & relaxed. Reiki energy can be sent to anyone, anywhere.